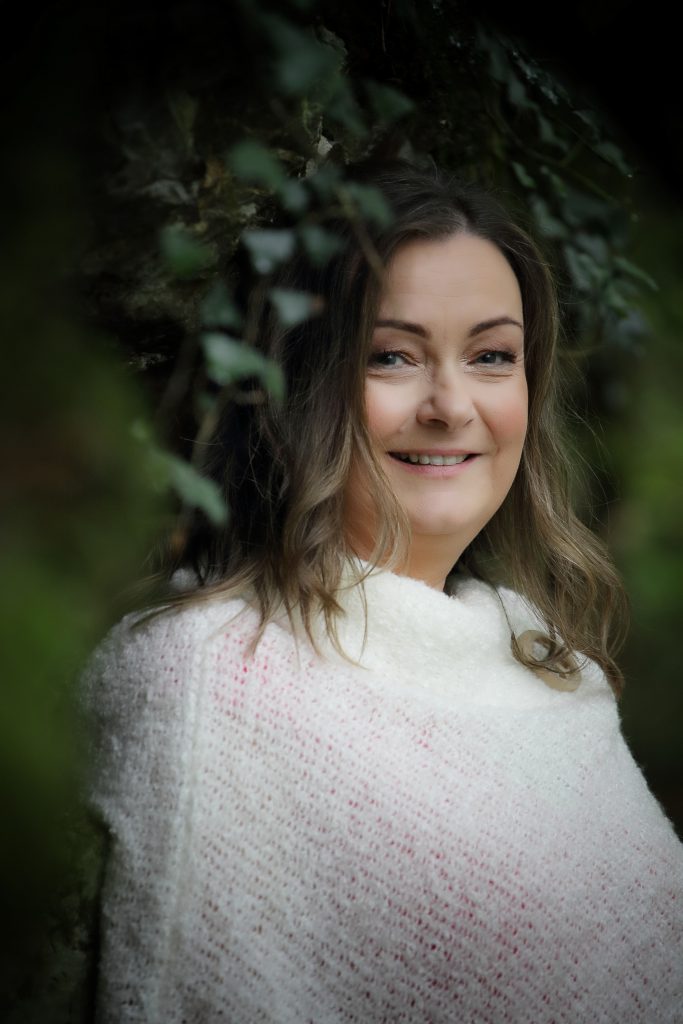 Welcome! I am so grateful you are here.
My mission is to support, enlighten, balance and harmonize your soul and home!
I am a dog lover. I love nature and harmony! I love simplicity and always believed something amazingly different was possible.

When you truly ask for change, things will change! Something amazingly different is possible for you. What if today could be the beginning of something different? What if your life could be more enjoyable again? Have you been looking for something different?
I am an explorer of possibilities, harmony and balance! Over the last 15 (plus!) years I have trained in the following areas – Architectural Technology, Feng Shui, Kinesiology, Integrated Energy Therapy, Abundance Coaching, Access Bars, Energetic Facelift and Pranic Healing.
Always looking for more ease in my life. I have ease in my life. I have energy, joy and peace in my life. I have tools that I use daily so that I can be Me and have fun!
My life before this adventure looked very different – constant mind chatter, body aches and pains, asthma, back and neck issues, low energy, waking up tired, overweight, low confidence, introvert and shy……..burnout……
Today and everyday I have access to a toolkit of easy to use techniques and tools that nurture and create ease and joy in my life. I do have some crap days still – however they don't spiral into something deeper that before would have lasted for days!
I offer to you through 1-1 Feng Shui consultations and classes the possibility of choice and I invite you to consider a different possibility. I love sharing the tools and techniques I have learned over the years.
Take an online class, attend a workshop or book a 1-1 consultation. Generate the life you truly desire. More tailor-made Feng Shui workshops are in the pipeline for 2023 already!  Feeling excited…..
Through one-to-one consultations and inspirational workshops Fiona Finn offers a transformational combination of de-stressing and empowering Feng Shui tools and tips that will allow your body to process and receive the changes you are choosing with ease.
Background Information
Fiona Finn is a Feng Shui Consultant based in Cork, Ireland. Her sole purpose is to facilitate people from problems to possibilities to create harmony and the life they truly desire. Everything is a choice and each new day is a possibility to choose different.
Originally trained as an Architectural Technician Fiona sees the world differently to most people. When you choose to create with her she is a simplicity seeking missile that goes to the fastest, easiest solution that can work. She cuts through everything that isn't relevant.
Life can be fun and ease……its just a choice! Are you willing to choose for you?